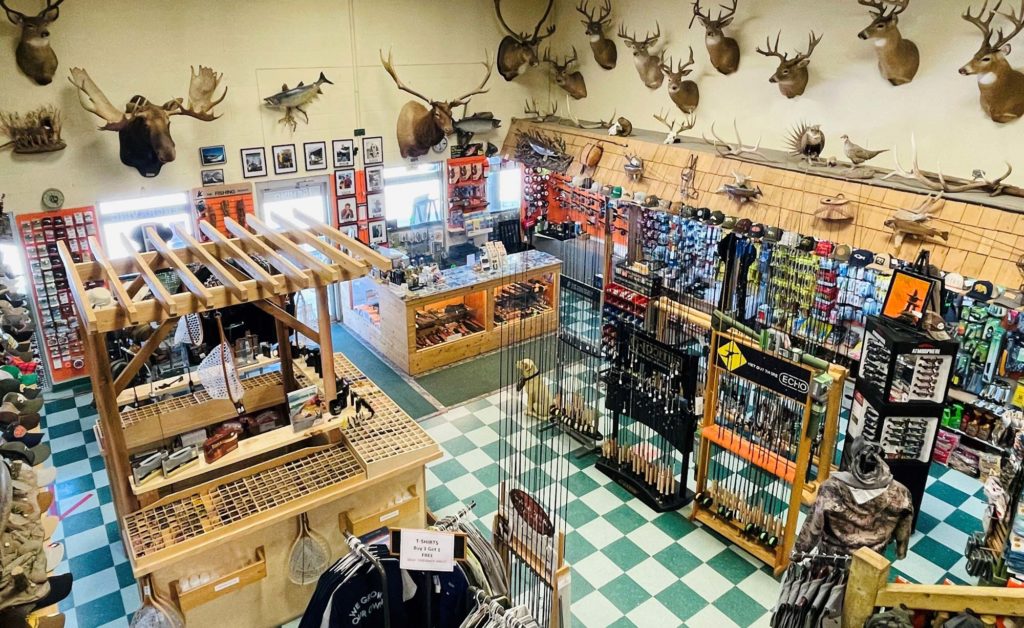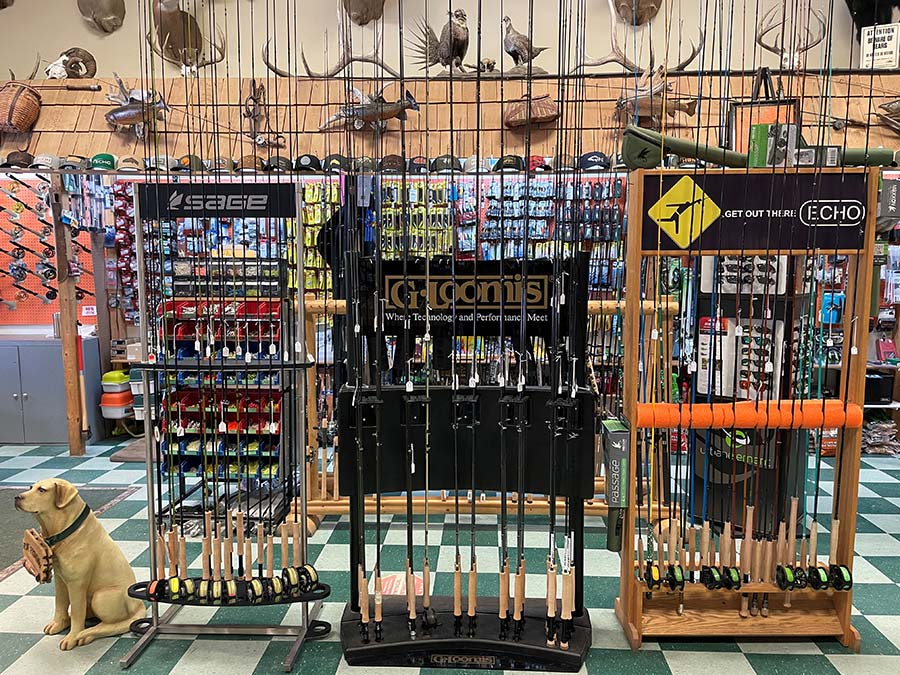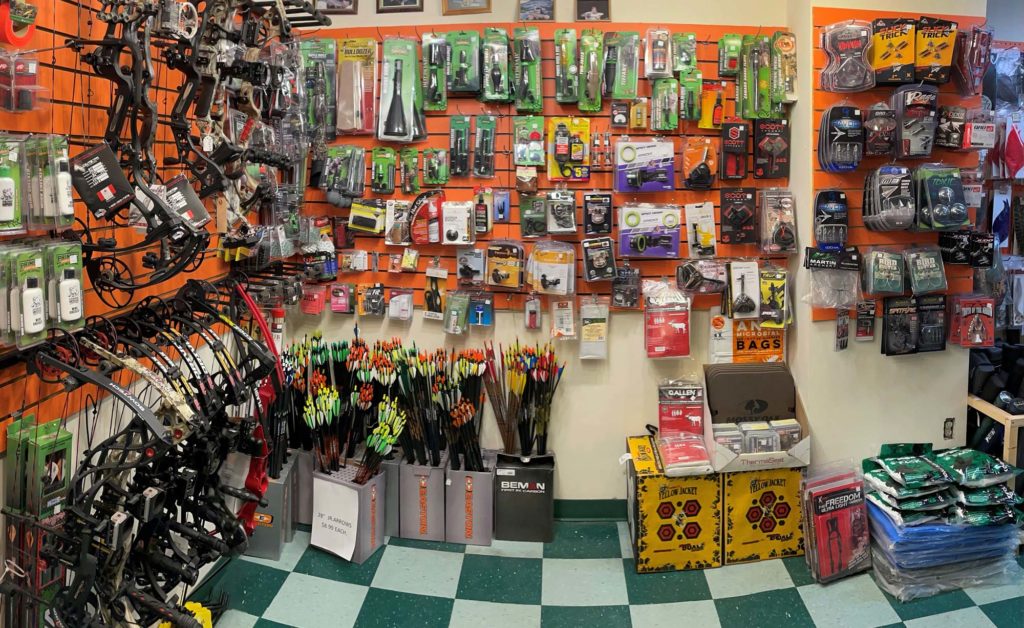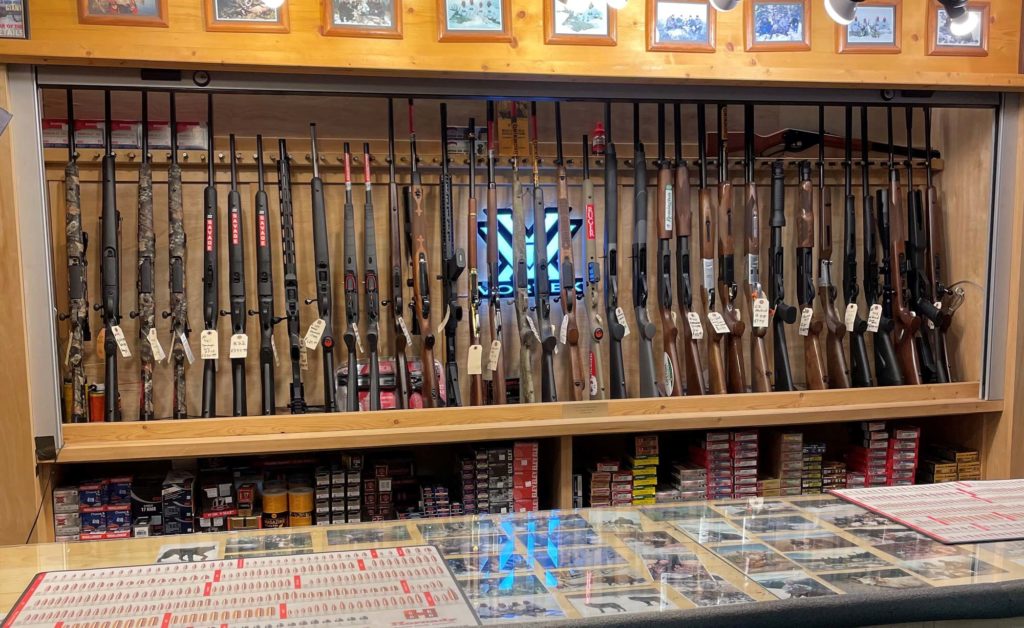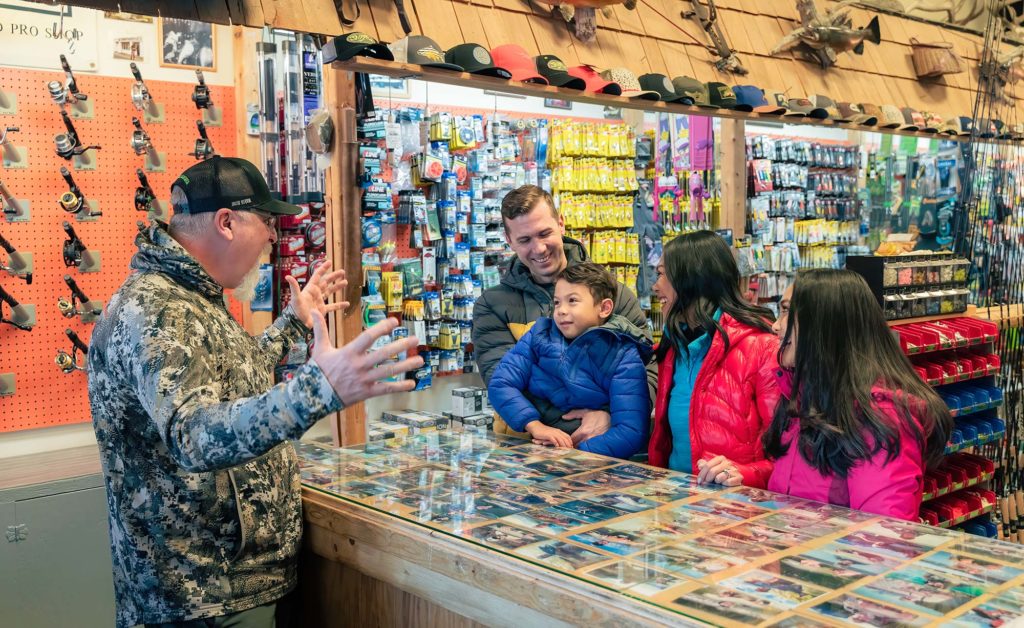 Hunting and Archery
Hunting
Wapiti Sports & Outfitters is pleased to provide you with a wide selection of firearms, scopes, and hunting gear. Knives, ammunition, packs, scents, and game calls are just a few of the products we carry. We can help you choose the right equipment for your needs, preferences and budget.
Archery
We also carry archery gear and equipment for the traditional archer, the cross bow shooter, or the hardcore hunter. We know that choosing the right equipment is not always an easy task. We encourage you to chat with our staff about critical factors to consider when buying archery equipment such as the feel of the bow when you handle it, the draw cycle, the release cycle and bow fit.
Once you've selected the bow for you, we provide bow set up, custom cut arrows, and initial instruction.
We Carry the Brands You Need